Lena : " Thank you Gentlemen!"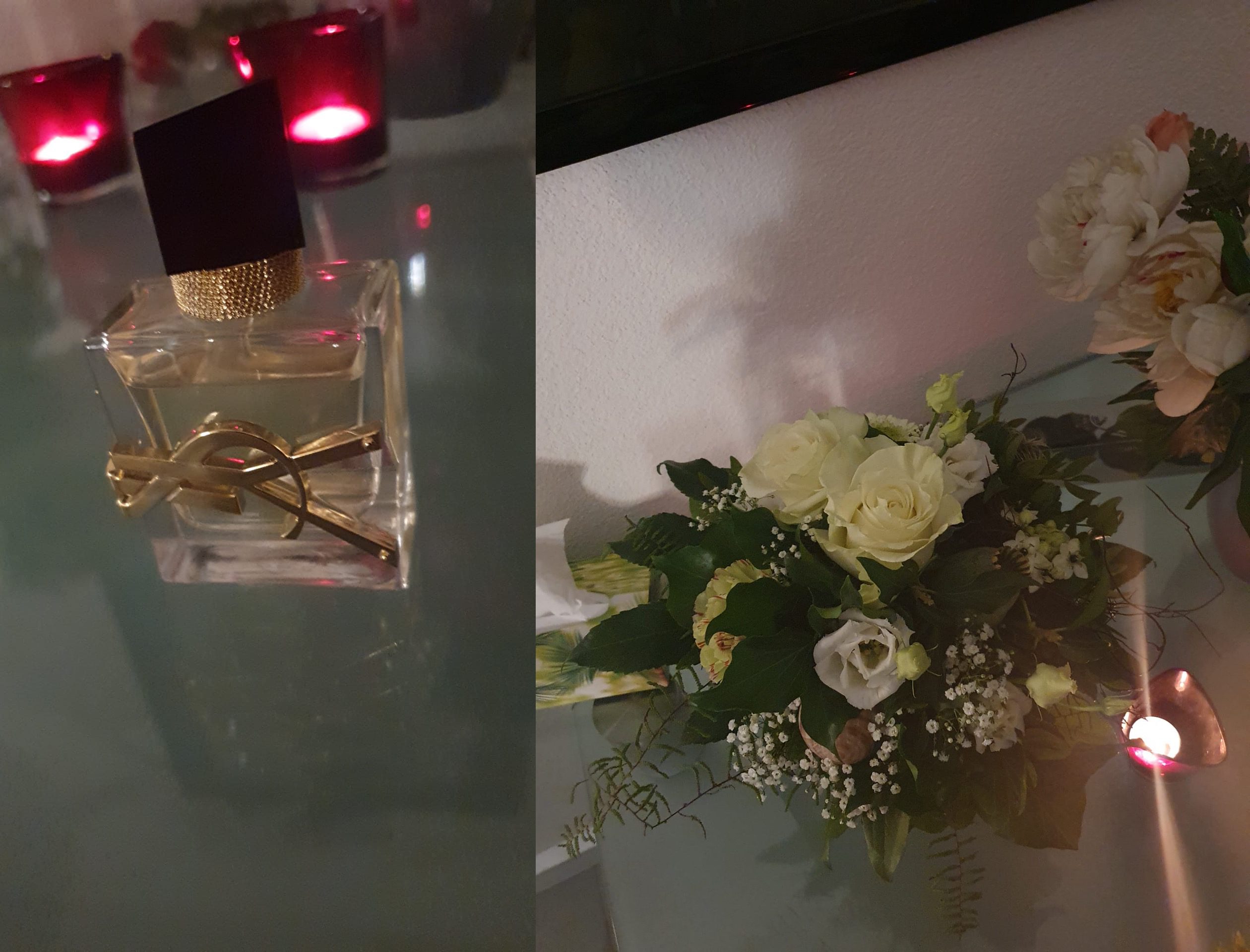 Hello everyone!
Thank you to my wonderful gentlemen guests, in this difficult time of the Covid and the summer holidays you gave me tenderness and support. I would like to express my heartfelt thanks and thank you again for the great appreciation you have given me in the last few days (see picture above). You are just wonderful!
Gentleman of the old school, the perfume, the wonderful flowers, your dear messages after the appointments… all this gave me a lot of strength, well-being and courage in a difficult time and for that I wanted to thank all of you from the bottom of my heart.
Have a happy Summer 2021!