Escorts Girls and Social Media: why do they like Snapchat and Instagram?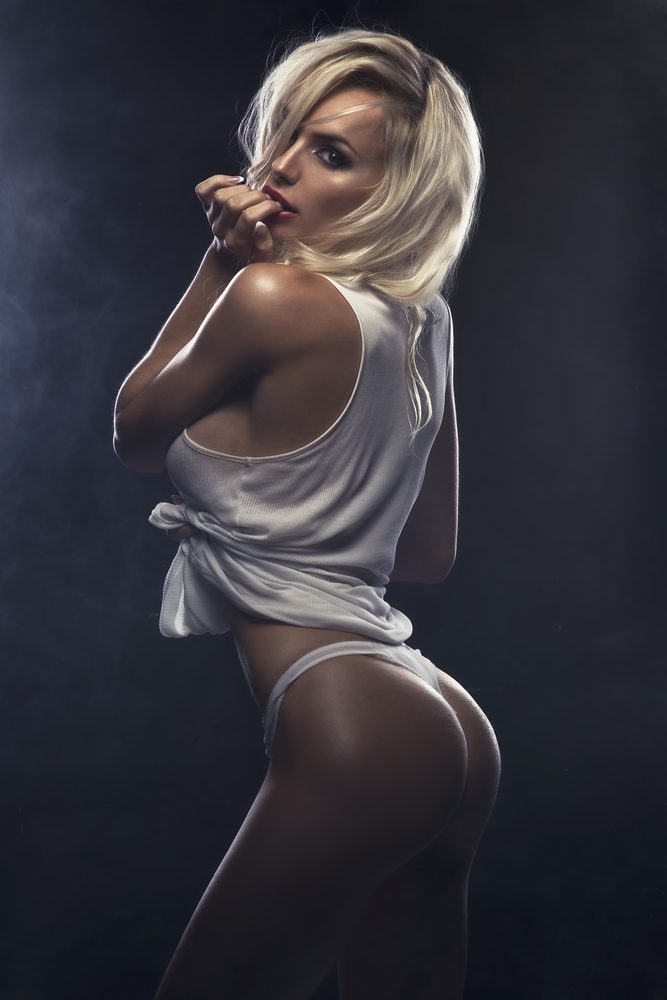 They will not officially admit it, but thousands of Escort girls are hiding behind Tinder, Snapchat and / or Instagram profiles. Why? For questions of legislation, religion, discretion but also because many of them claiming to be "beginners" do not assume this designation "Escort" and even less this act of exchanging sexual services for money and which is called: "prostitution". And it is on Snapchat and Instagram that they are the most numerous!
Escorts on Snapchat: anonymity guaranteed ?
Unlike Facebook or Twitter, Snapchat offers both total anonymity and an ephemeral lifespan for posted content. It is impossible to go back to the escorts' accounts 6 months later to review their videos or their photos. In countries where prostitution is prohibited or partially authorized, it is comfortable to be able to count on automatic destruction of content and on reporting of users making screenshots.
Snapchat also offers instant messaging with destruction of messages that allows you to schedule appointments without leaving a trace. Finally, through their stories, Escorts can excite their clients and prospects and over time reinforce their desire to meet them. A sort of continuous trailer that arouses curiosities.
Who says anonymity for the Escorts says limited trust for the fans. Nothing prevents a joker or a crook from reposting on a fake Escort account photos or videos retrieved on instagram or even on other snap accounts. When chatting with an unknown girl on snapchat, be careful not to share too much personal details such as your facebook accounts, your address, your profession, etc… or any other information that could be used to blackmail you.
Some Escorts share their Snapchat but then ask to be paid to give their "real" account. They generally offer to book their services with pre-payment. Be very careful Gentlemen because once the payment has been sent nothing guarantees that you will be able to meet her or have access to premium content … You never know who is behind this Snapchat account.
How about Instagram?
It's the same strategy. Indeed, the "model-actresses-singers" with sexy and naked selfies that thousands of thirsty men like all day long often hide unofficial accounts of prostitutes, professional or occasional.
A prostitution that does not say its name, still relatively unknown, and which is only in its beginning: under the guise of artistic ambitions (most often, modeling), very sexy women expose themselves directly to the social network. In the few lines of presentation of their rather laconic biography, there is usually an email address, reserved for "professional inquiries". Through this vague and ambiguous medium, Instagram allows thousands of Escort Girls to bait clients, initially attracted by their advantageous body.
A lot of these Escorts on Instagram are very skillful, they flirt with you, like some of your photos back and respond to your compliments with silly little smileys. For many, they maintain the illusion of a link, of a virtual relationship. When you invite one of these a charming "Model" in a thong for a drink and she gives you her email address to agree on the "details" beforehand, you quickly understand that something unusual is going on …
Nothing is for free.
Gentlemen, most of these attractive girls on Social Media have a private account, which allows them to make a pre-seletion from all the followers they have. Weird guys or guys with no pictures, are systematically disqualified. These girls also have nicknames and multiple account, which prevents family members or friends from stumbling upon them. Regarding the pictures, the vast majority only publish charming photos, suggestive but not too obvious. And if one day it brings them job opportunities alongside a few clients, why not! That's how most of the super-hot Girls on Instagram and Snapchat think.
Gentlemen, why a beautiful young girl, will possibly want to sleep with you for free?
There is only 5 reasons why a beautiful  woman you hardly know would sleep with you without expecting anything in return:
* She is deeply in love with you
* She is looking for a long-term relationship (for sentimental, social or financial reasons)
* She expects something in return (in the form of cash money, gifts, travels…)
* She has an addiction (alcohol, drugs, medication…)/disability which may affect her reactions/attitude/ self-esteem that can be taken advantage of by men.
* You are an highly attractive/successful man and she may consider having a one night-stand with you. If this happens, usually the girl will chase you, not the other way around. Note that these situations are rare because statistically, physically attractive women do not need to get into the virtual world to be laid over. These women have many opportunities in the real life.
Yes, Gentlemen ! That's the (bitter) truth. 😐
Stop dreaming. Do you like a girl on snapchat? Approach her with full knowledge of the facts. All these sexy Social Media girls are not waiting for you … they are waiting for career opportunities, financial support, social advancement. And if they could consider spending the night with you, your wallet should better be full !
A word to the wise! 😉
Janet for TheVelveRooms